Aries Cerat España has just taken delivery of the 432 Aeon.
---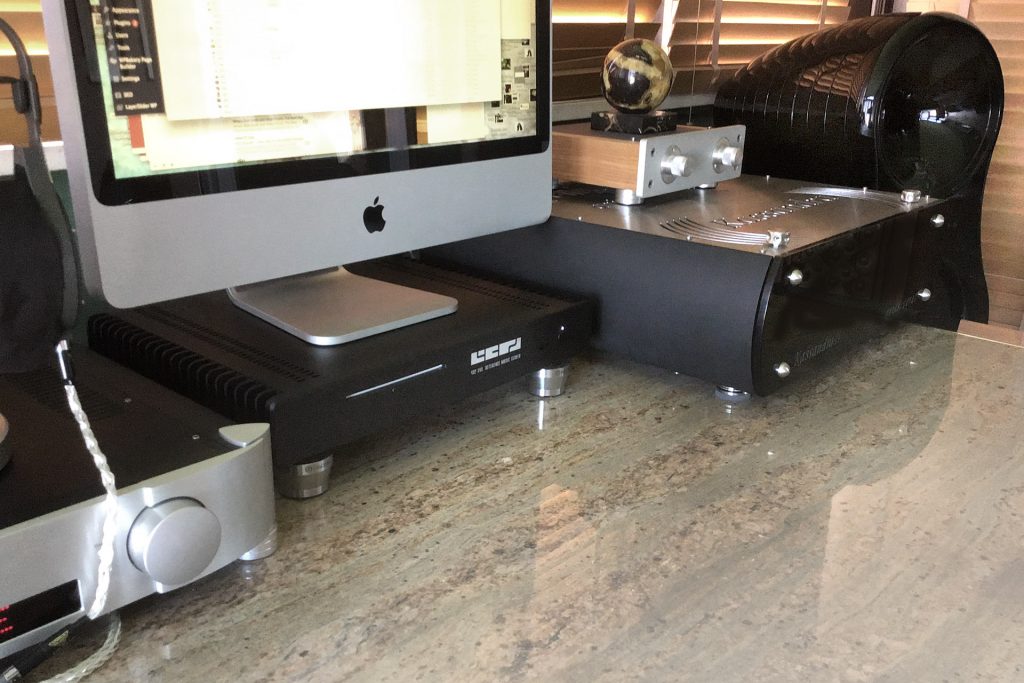 Aries Cerat Espana (Aries Cerat Distributors for Spain) has the 432 EVO AEON with dual Sbooster and superclock hooked up to the Aries Cerat Kassandra Ref II, and his first impression is very positive:
Hello Frederic. Well done, a great sound here.
First bar I knew there is more detail, not just more treble lift, more detail and layering, more information. It is not subtle at all. The Soundstage has also gone much bigger, huge actually.
My old music server is a Mac Mini 2015 with Uptone Audio Mod so it can run on 12V DC. And it ran Roon Core ehternet network, stripped back system 8meg RAM, 500Meg SSD and music on an external Firewire. It beat quite a few servers I tried inc an Aurender X100. Back to the EVO, Complex music doesn't get stressed or confused. There is more control, more relaxed sound but more detail. That sounds counter to itself, but it is like a bigger engine, coasting along, no stress, not trying too hard.
It takes the enjoyment up, like a good vinyl front end. Not frantic or exagerated, or digitally processed. The signature of the whole system has moved upwards. Much more transparent.
They are our distributor for Spain.
---